July 02, 2020
Herd tested CAE, CL and Johnes negative
---
Our Little Pony
(Officially Kingsfold ML Pony)
Pony is our sweetest girl, always seeking out her humans.
---
Annie the Brave
(Officially Kingsfold ML Annie)
Annie has a very curious nature and is afraid of nothing. She loves checking out new things.
---
Mallow our Loner
(Officially Kingsfold AM Mallow)
We often find Mallow off on her own munching away. While she sticks with the herd more than she used to, she's not leaving something yummy until she's ready.
---
Rehoboth Patsy
---
The Retha
---
Herd Sire Moofassah
(MOOOO-FAH-SAHH)
(Officially Bella Fattoria Moofassah)
We need to get some updated photos of Moofassah, our resident ham. He's as lovable as he is adorable, and eager doesn't even begin to describe the hilarity this little one exhibits with everything he does.
---
Josey Wales (Formerly Ashe)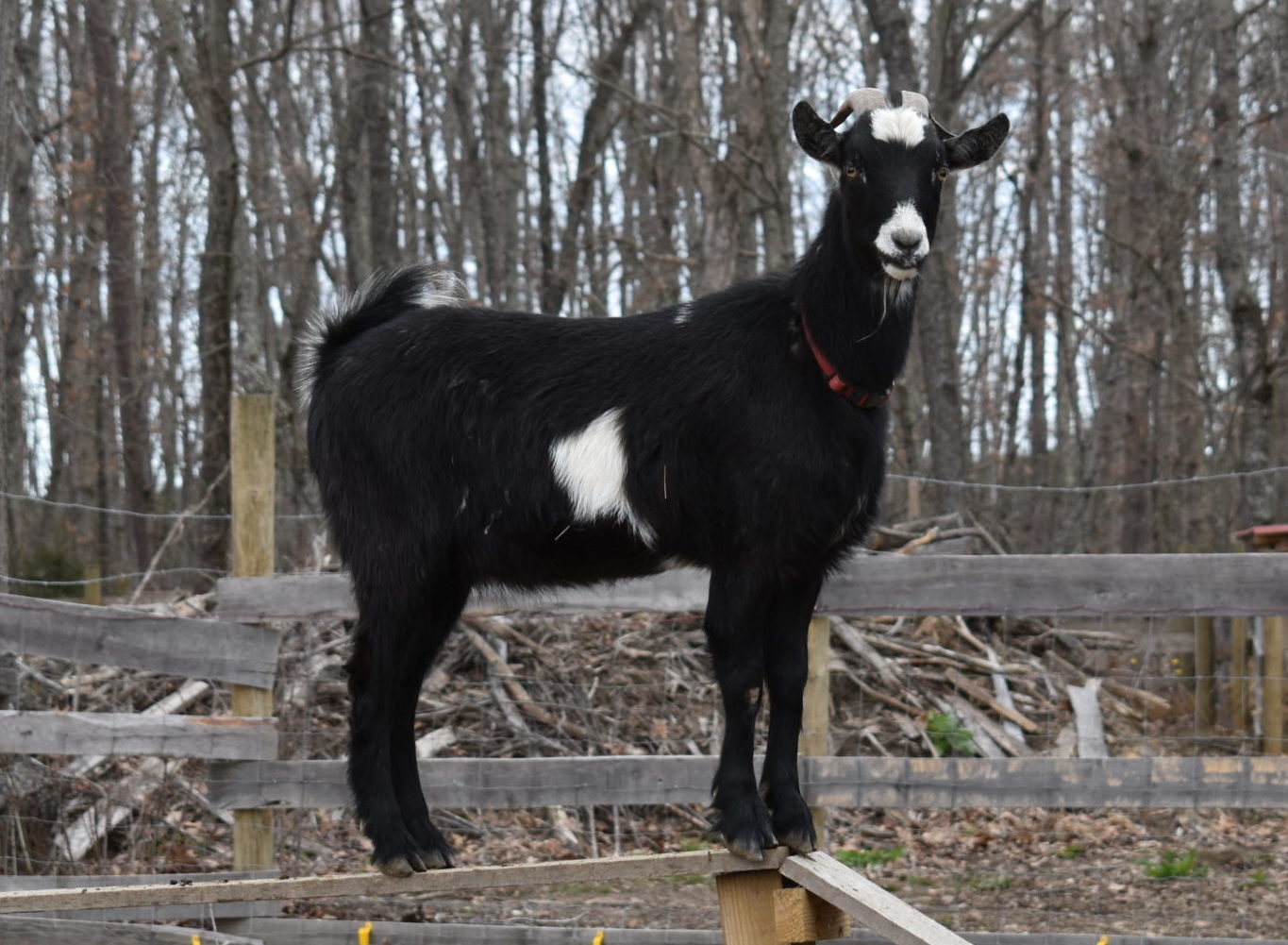 Josie Wales is a bit of a horned devil when he's trying to get his way. He came to us as a companion for his little half-brother Moofassah. Can't you see the family resemblance? Josie is a really sweet boy. He loves attention, food love, scratches and nuzzles with his humans.
---
Mary Ann (Formerly Ebony)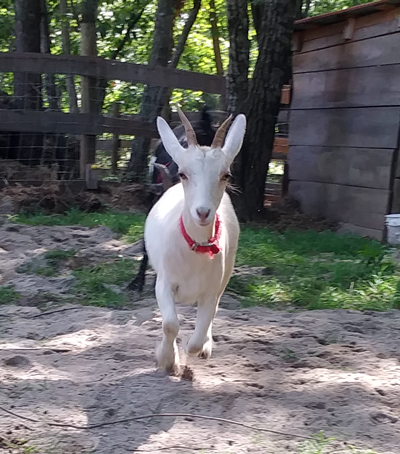 Dickie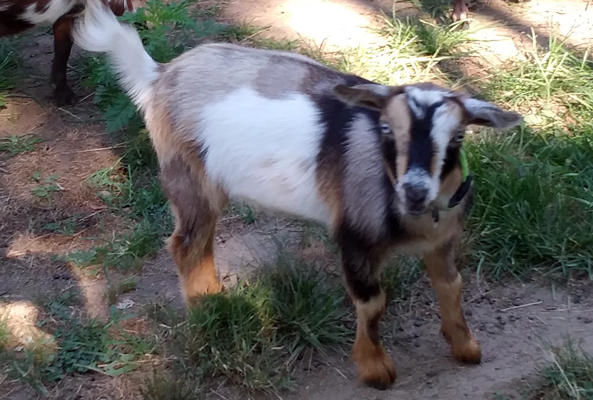 ---
Petey